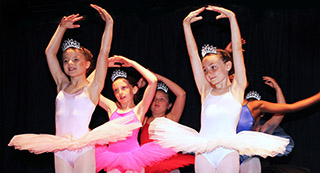 ISTD Ballet, Tap & Modern
The ISTD classes provide the fundamentals of a great dancer. They offer balance & posture in Ballet, technique & rhythm in Tap and movement & skill in Modern. 
With optional examinations for each discipline it's a great grouping for learning and progression.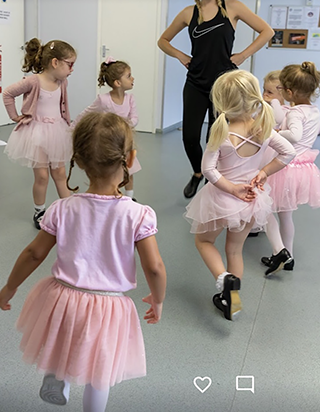 A fun introduction to dance through music, story telling and movement. Learning basic Ballet & Tap skills.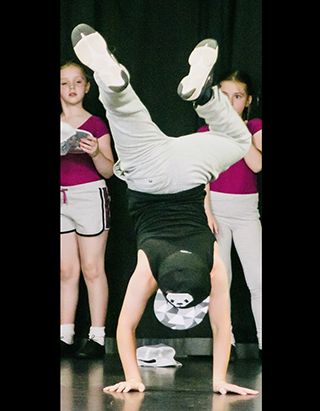 Learn to dance 'street style' in this flexible and upbeat  hip hop class.  For those that like the creative & free approach.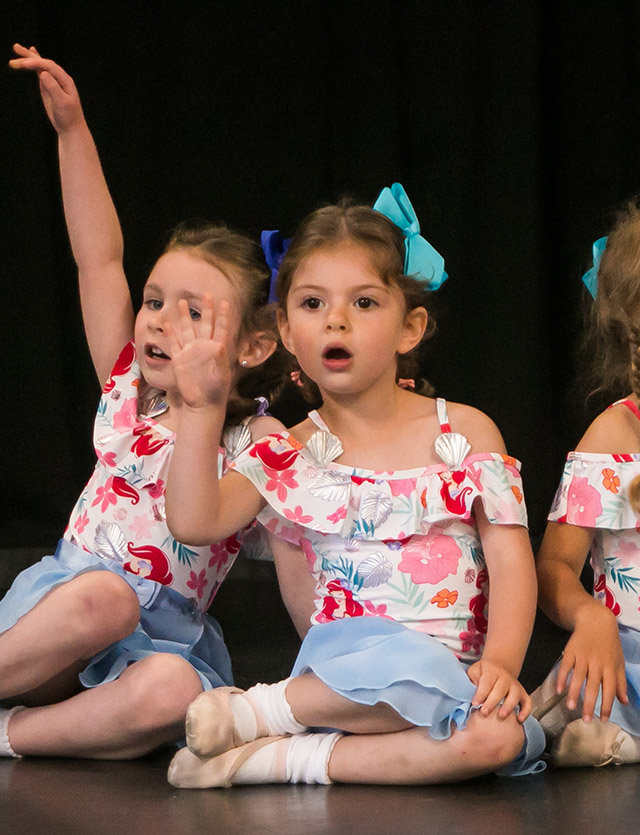 A fun & energetic team dance class, including stunting, pyramids, tumbling & jumps using pompoms.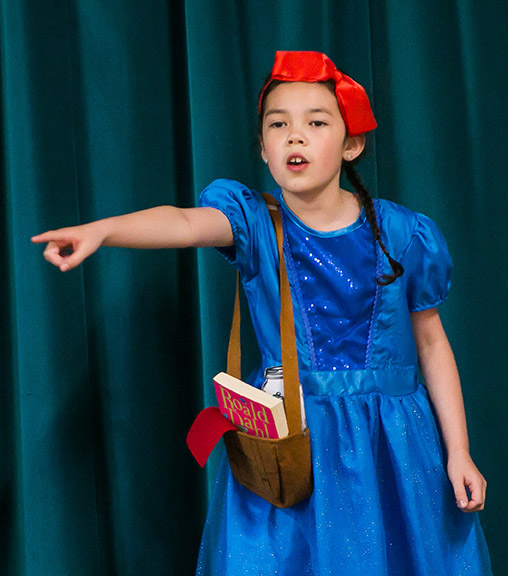 Performance Arts is the triple threat that teaches Drama, Singing and Dance. This is a great class that offers all you need to prepare for the stage, theatre and TV.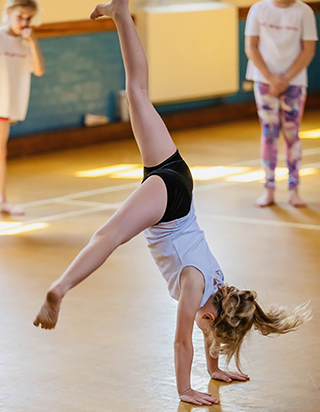 Acrobatic Arts is a unique blend of dancing and gymnastic disciplines. Loved by both teachers and students alike its a great way to complement other forms of dance.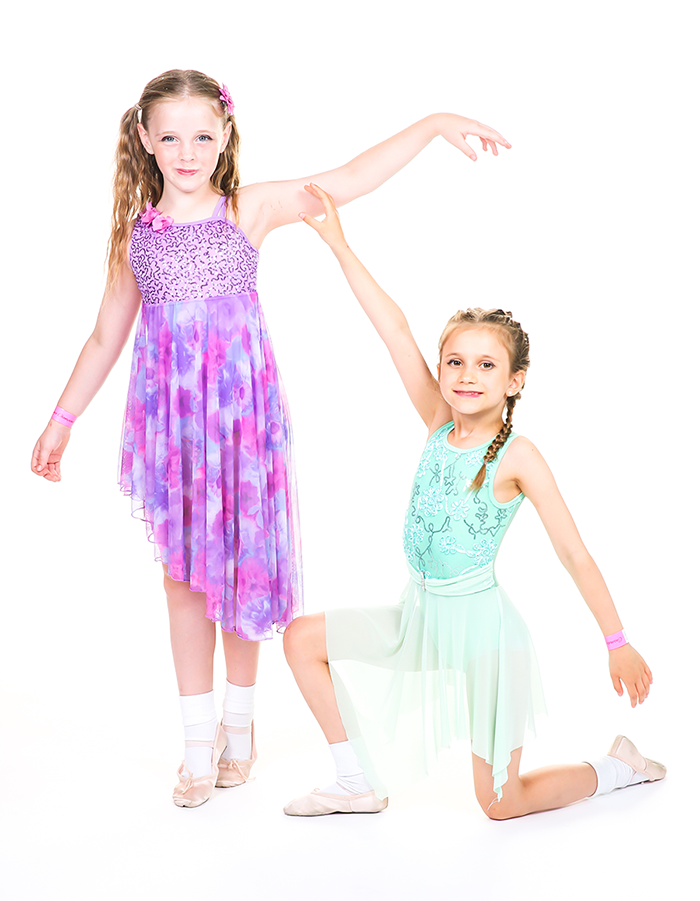 Combine the elements of modern, jazz, lyrical and classical ballet to deliver a expressive and emotional form of combined dance.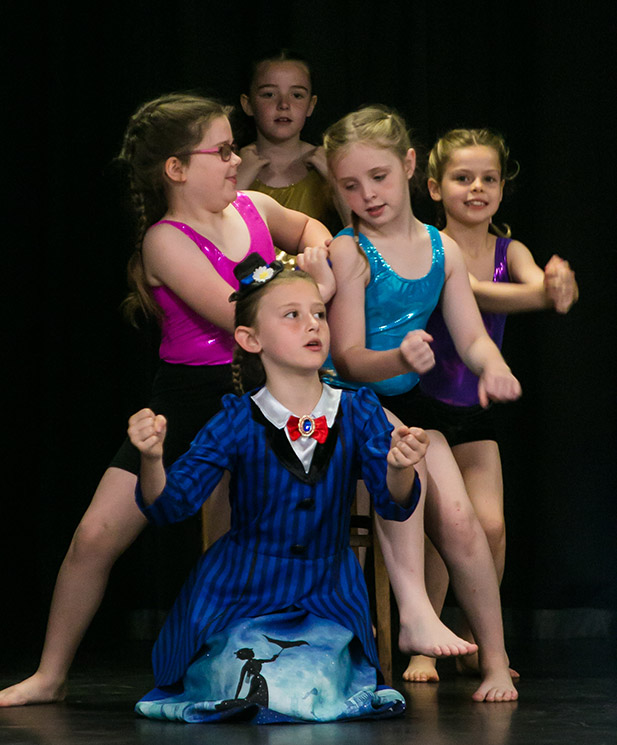 This class explorers the current Musical Theatre trends and works towards an end piece showcase.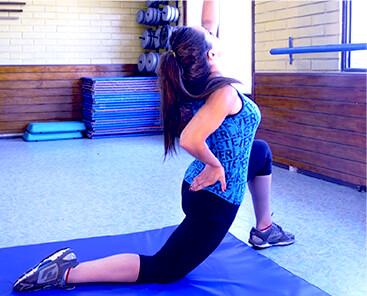 Pilates based body conditioning incorporating; strengthening, posture, flexibility and fitness.
Please see below comprehensive list of classes across the week at our various halls. If you would like to enquire for more information or to book the class, please contact us:
15:15 – Cheerleading JWIS
16:30 – Senior Ballet + Pointe (Grade4) JWCC
16:45 – Cheerleading 4-7 years WOL
17:15 – Senior Contemporary Modern JWCC
16:45 – Streetdance 8-12 years WOL
18:00 – Acrobatic Art Conditioning (Lvl 4) JWCC
15:15 – Dance Battles JWJS
16:00 – Mini Acrobatic Arts (Level 1) STB
16:40 – Acrobatic Arts (Level 3) Lyrical STB
17:20 – Theatre School (Panto) STB
18:00 – Teens + Adult Tap Dance STB
12:30 – Tots Ballet STB
13:30 – Adult Ballet JWCC
14:10 – Pilates Based Conditioning JWCC
15:30 – Performing Arts Club JWCC
08:50 – Pre-Primary Ballet + Tap JWCC
08:50 – Acrobatic Arts (Level 2) JWCC
09:30 – Mini Street Dance JWCC
09:30 – Junior Ballet (ISTD Grade 2) JWCC
10:10 – Primary Ballet (ISTD Grade Prim) JWCC
10:10 – Junior Tap (ISTD Grade 2) JWCC
10:50 – Primary Tap (ISTD Grade 1) JWCC
10:50 – Junior Street Dance JWCC
11:30 – Junior Contemporary Modern JWCC
WOL – White Oakes Leisure Centre, Swanley
STB – St. Barnabas Church, Bexley
JWIS – Joydens Wood Infant School, Dartford
JWJS – Joydens Wood Junior School, Dartford
JWCC – Joydens Wood Community Centre, Dartford
All Class timetabled lessons and all term dates/performance dates are subject to change by Wright Dance.
All lesson fees must be paid at the start of each term prior to attending classes.
Autumn Term
5th Sep 2019 to 17th Dec 2019
Half Term
21st Oct 2019 to 27th Oct 2019
Spring Term
4th Jan 2020 to 30th Mar 2020
Half Term
17th Feb 2020 to 22nd Feb 2020
Summer Term
16th Apr 2020 to 19th Jul 2020
Half Term
25th May 2020 to 31st May 2020